Scoutlier
is a product of Aecern, LLC, a small, women-owned edutech startup founded and based in Cape Cod, Massachusetts. We want to help teachers get the tools they need to encourage and engage their students as they become inquisitive, data-literate critical thinkers. 
Our broader vision
is to implement a full Data Literacy Pathway for students to learn personally and uniquely with each dataset that they build as a class.
Aecern participated in the ninth incubator cohort of 4pt0 Schools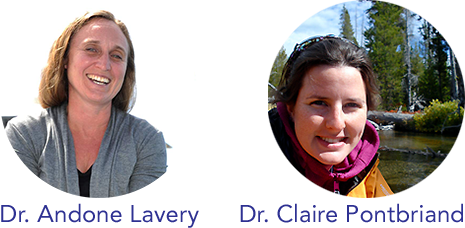 ​​​​​​​
Dr. Claire Pontbriand. Chief Technology Officer and Director of Programs. 
Claire is a geophysicist (PhD - MIT/WHOI) and statistician (MS - UVA) with experience in software development and education. Claire is responsible for strategy and development of the Scoutlier platform.
Dr. Andone Lavery. Aecern, LLC owner and founder. 
Andone is a distinguished Senior Scientist at the Woods Hole Oceanographic Institution. She investigates the frontiers of ocean sciences through acoustics and Big Data modeling. Andone works on our strategic vision.